How to pay with wire transfer
1. On your shopping cart page, click checkout after reviewing your item.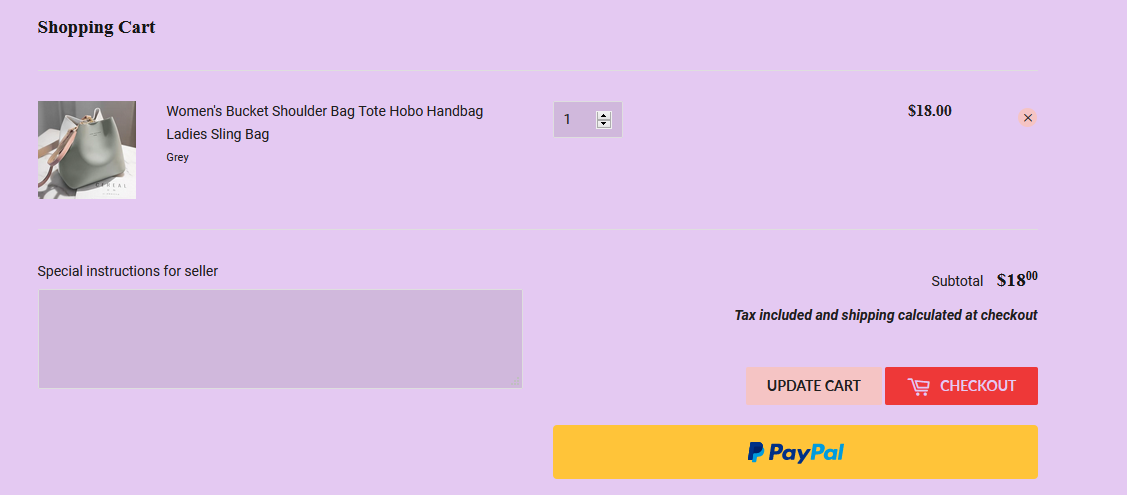 2.Under the payment methods, please select Wire Transfer payment.

3. Go to your local bank to complete your order payment. Please provide the following information to your bank as instruction:
Beneficiary's Bank: China Merchants Bank,H. O. Shenzhen
Bank Address: China Merchants Bank Tower No.7088, Shennan Boulevard, Shenzhen China.
Swift Code: CMBCCNBS
Beneficiary's Account Number: 6225 8865 5200 8821
Beneficiary Name: Huang Ming