How to pay with western union?
Western Union is a convenient way to send money around the world via   Western Union Website or their local offices, banks that support Western Union.
Western Union can choose how to send money. The Western Union® app lets you transfer funds on the go, using a credit2 or debit card, directly from your bank account, or via Apple Pay. If you want to pay cash, stop in at one of many agent locations in the U.S.
1. On your shopping cart page, click checkout after reviewing your item.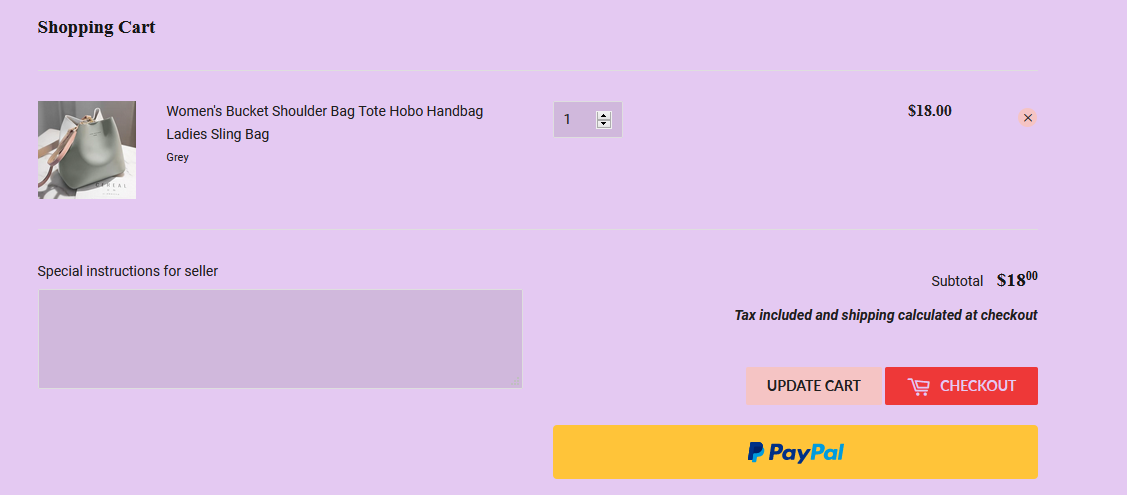 2.Under the payment methods, please select Western Union to complete your order.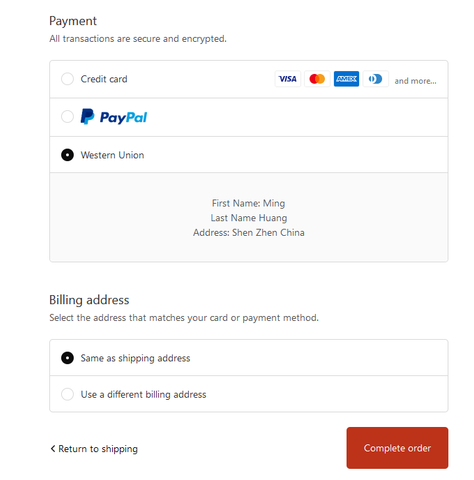 Then, please visit the
 Western Union Website 
to complete payment for your order. or go to your local Western Union branch, bank that supports Western Union payment.